PREVIEWS
Man The Battlements in the First Conqueror's Blade Siege Test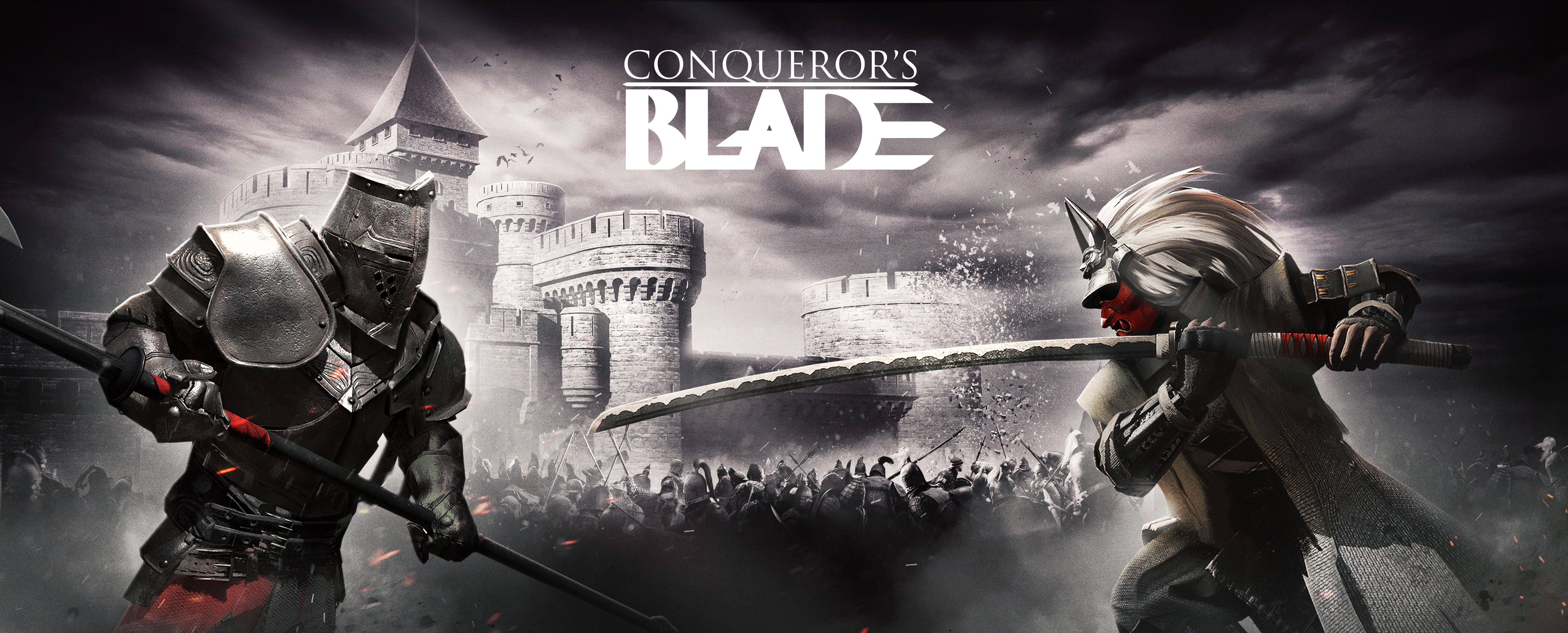 Ready the cannons and get to your places. Those of you waiting for epic medieval mayhem are in for a treat from 26 October. Conqueror's Blade is about to begin a series of siege tests that mark the first major testing phases of this new MMO.
Starting on 26 October, Beta key and Founder pack owners will be able to log into dedicated North American and European servers to take on all comers in the game's Siege of Augolia encounter. This is the first major test of Conqueror's Blade, and should truly start to show early adopters what they are in for at launch. Siege battles like Augolia are epic encounters that pit hundreds of units against each other. Players lead entire armies into battle, made up of a range of 16th and 17th-century military units. Things are due to get even more chaotic with an extended test between 2 and 4 November, including even more scenarios.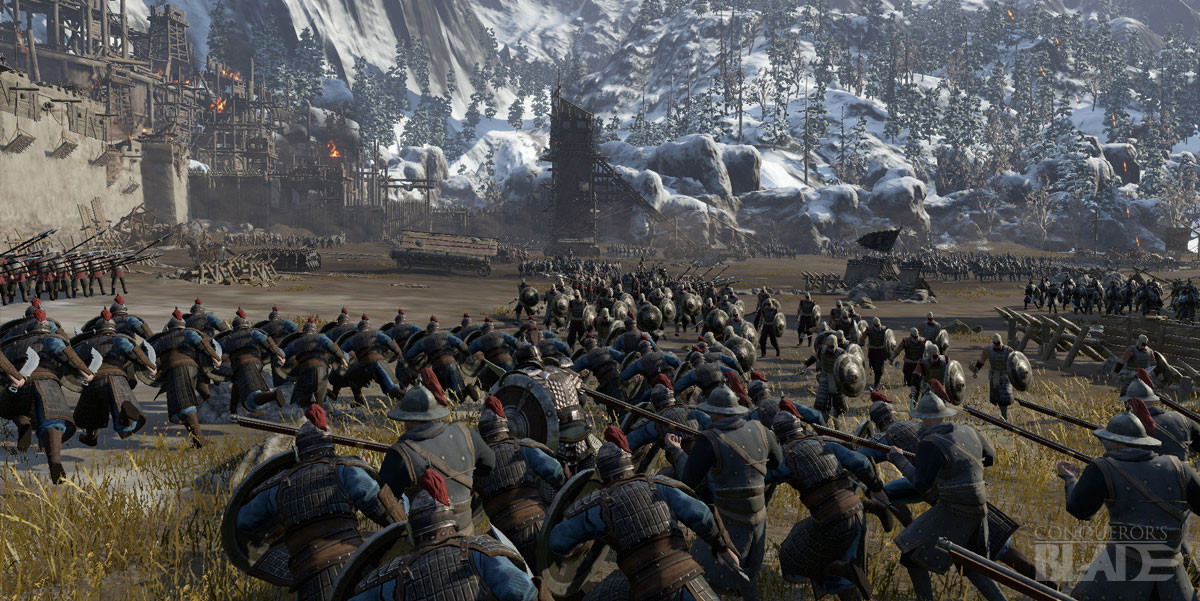 This is only the tip of the spear, however. Conqueror's Blade is a fully fledged MMO in its own right. It is a huge game with a massive, sprawling conflict. Developed by My.com and Booming Games, Conqueror's Blade is due out on PC and features massive medieval battles, an open world campaign, tactical alliances, trade, craft, guilds, and all the trappings of a modern MMORPG. We've already been to the front of the melee back in September, stared down the barrel of a siege cannon, and died a lot. For those of you that weren't that lucky, My.com has released the following teaser.
It certainly piqued my interest in this quest for glory. Join the Foghladha and House Tuatha for Weekend Warriors on Saturday at 11AM PT for your chance to win one of three closed beta keys. If you want to see the field of battle during the first test, and you can grab a Founder pack over at the official website.
Published: October 25th, 2018 | 1,931 Reads
About the Author
Edward "Screenager" Orr
Writer
About Conqueror's Blade
Produced by Booming Games following 5 years of development, Conqueror's Blade represents a flagship sandbox PC warfare game that goes across ancient Eastern and Western civilizations. Conqueror's Blade's core design is innovativeness which hybrids action and tactic game plays. Player enjoys smooth hero action combat and sophisticated tactic control of corps together. The game perfectly recreates weapons, armors and corps of many civilizations such as European sword knight, and Swiss halberdier. Besides that, the game unprecedentedly ushers in splendid "world sandbox" featuring the most complimented game play in Conqueror's Blade. In this connection, Players can acquire vast territory. With an aim of mirroring Medieval history, Conqueror's Blade strives unremittingly to deliver immersive and authentic conqueror's warfare experience to our players.
RELATED CONTENT FROM AROUND THE WEB
SHARE YOUR THOUGHTS