ANNOUNCEMENTS
Gaiscioch Magazine Issue 8: Dream Builders Now Available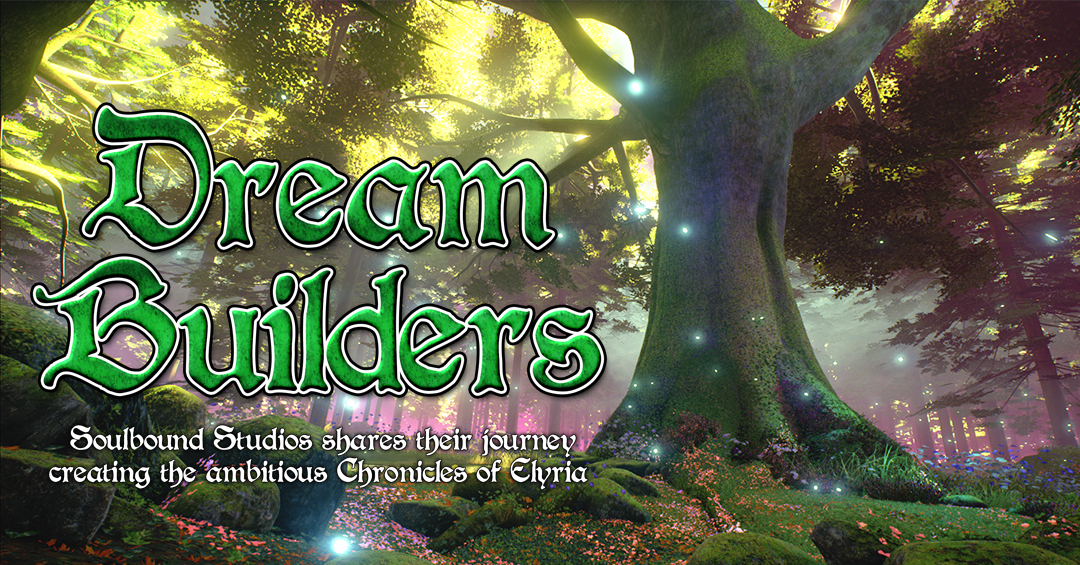 The Gaiscioch Social Gaming Community is proud to announce the conclusion to their second year of publishing Gaiscioch Magazine with the release of Issue 8: Dream Builders. In this issue they discuss the challenges that come across our path to realizing our dreams.
This issue also marks the first time Gaiscioch Magazine has ever grown to 200 pages of content. In this issue you will learn about the rigorous development behind Chronicles of Elyria and how they took a simple dream and made it a reality. We share the story of R. Armando Morabito, an Epic & EDM music composer and the vision of J. Todd Coleman and his quest to bring Crowfall to the masses. Lastly we speak with the team from Das Tal about their mmo/moba hybrid and their quest to reinvent PvP as we know it.
In addition we have inspirational stories from Gaiscioch personalities, sneak peeks at some of your favorite upcoming titles, game reviews, short stories, recipes to fill your belly, and our hallmark Guild Wars 2 and Elder Scrolls Online guides.
Read Online Download PDF Subscribe
About Gaiscioch Magazine
Gaiscioch Magazine was launched in March 2014 as a quarterly, volunteer driven, no-profit, gaming community magazine aimed at game developers, community managers, and players. It features exclusive interviews, feature stories, guides, perspectives, reviews, previews, and short stories from the Gaiscioch Community.
Our editorial focus is unique in approach, as we focus on the full spectrum of a gamers life. Not just in the games we play, but also in our lives out of game. Words of inspiration lace our digital publication. We feature music, movies, athletics, charity involvement, life perspectives and real world tradecraft including cooking, arts, crafts and business resources.
Learn more at: https://www.gaisciochmagazine.com/about/
About the Gaiscioch Social Gaming Community
The Gaiscioch were founded in 2001 in the MMORPG classic Dark Age of Camelot as a social community based upon Irish folklore. Since its inception the Gaiscioch have grown to over 7,100 members in 74 countries. For more than a decade, they have devoted their community toward creating a fun and enjoyable environment, while using their reach to host public inclusive community events and real world charity events. With a strong focus on community their endgame goal is to create memories, friendships, and participate in the overall success of the community both in game and out. It is through gaming, and social interaction that we forge new friendships and relationships.
Learn more at: http://www.gaiscioch.com/
Published: February 29th, 2016 | 3,152 Reads
About the Author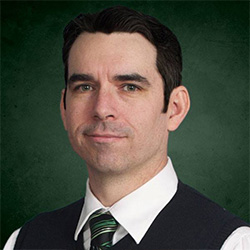 Benjamin "Foghladha" Foley
Managing Editor
Benjamin founded the Gaiscioch Social Gaming Community in 2001 and has since been the founder & activities director for this well known community. His role has gone beyond just running the Gaming Community and now includes running the Athletics Program in Portland, Oregon, as well as acting as the Managing Editor of the Gaiscioch Magazine, and is the Lead Producer on the Gaiscioch Livestream Productions. Additionally he networks with game developers to form relationships between Gaiscioch and development studios.
His experience in publishing dates back to helping his Grandparents who operated a printing press for over 40 years. In high school and college Benjamin excelled in journalism and played an active part in the school newspaper. Benjamin currently works full time as the director of technology for a franchise trade publication & education company.
SHARE YOUR THOUGHTS