PREVIEWS
Crowdfunded: FOX n FORESTS
FOX n FORESTS looks to bring back the nostalgic 16-bit action platformer as our hero, Rick the Fox, shoots, slashes, and snatches their way on a quest to reveal the 5th season. The game plays a lot like Super Ghouls 'n Ghosts or even Castlevania.
You will make use of a magic melee crossbow that can be used for both close quarters combat and ranged combat. It also allows you to switch between 2 seasons per level instantly which will allow you to complete puzzles and locate secret places.
Bonus Level Entertainment set out on July 14th, 2016 to raise 95,000 EUR and managed to raise 107,876 EUR by the end of their Kickstarter campaign. They received pledges from 1,459 backers and continue to receive contributions through PayPal. It also has been Greenlit on Steam.
FOX n FORESTS is planned to release on Window, Linux, Mac, XBOX One, Playstation 4, and Nintendo NX. For more information visit: http://www.foxnforests.com/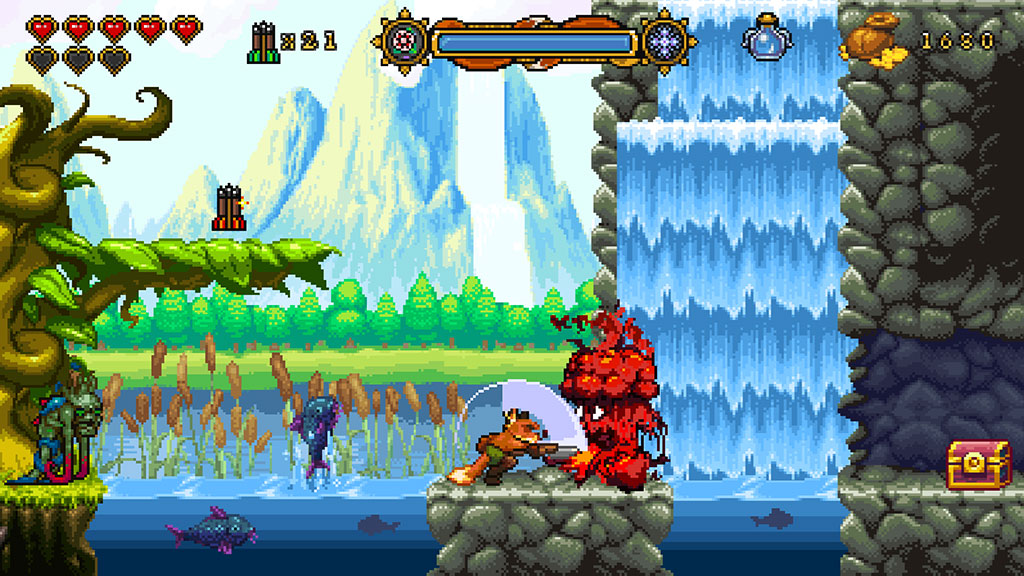 Published: November 4th, 2016 | 3,834 Reads
About the Author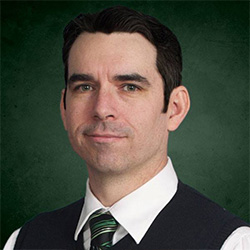 Benjamin "Foghladha" Foley
Managing Editor
Benjamin founded the Gaiscioch Social Gaming Community in 2001 and has since been the founder & activities director for this well known community. His role has gone beyond just running the Gaming Community and now includes running the Athletics Program in Portland, Oregon, as well as acting as the Managing Editor of the Gaiscioch Magazine, and is the Lead Producer on the Gaiscioch Livestream Productions. Additionally he networks with game developers to form relationships between Gaiscioch and development studios.
His experience in publishing dates back to helping his Grandparents who operated a printing press for over 40 years. In high school and college Benjamin excelled in journalism and played an active part in the school newspaper. Benjamin currently works full time as the director of technology for a franchise trade publication & education company.
SHARE YOUR THOUGHTS